There's a lot happening right now, how are you keeping?
There is, it's a very hard time and I hope everyone is doing ok out there.
I'm trying to be productive, Even though it's tempting to watch movies and not get dressed in the morning lol.
I'm enjoying running a long the beach and spending time chatting with people.
I'm lucky to have a big garden so I'm catching some well needed sun, ready for my upcoming beach shoots.
Are you alone or with loved ones during isolation?
I'm alone, but taking care of Family too, family means everything to me. It's important to stick together at times like these.
Have the people that follow you got anything exciting to look forward to whilst indoors ?
Yes, we've got so many sexy photos and film coming your way. Even though I'm not able to shoot right now, we have a lot of unreleased material for our exclusive members.
I'm also going to do some private selfies for people that want pictures all to themselves.
Something to keep you company perhaps.
You have a new live chat via your website !! How is that going ??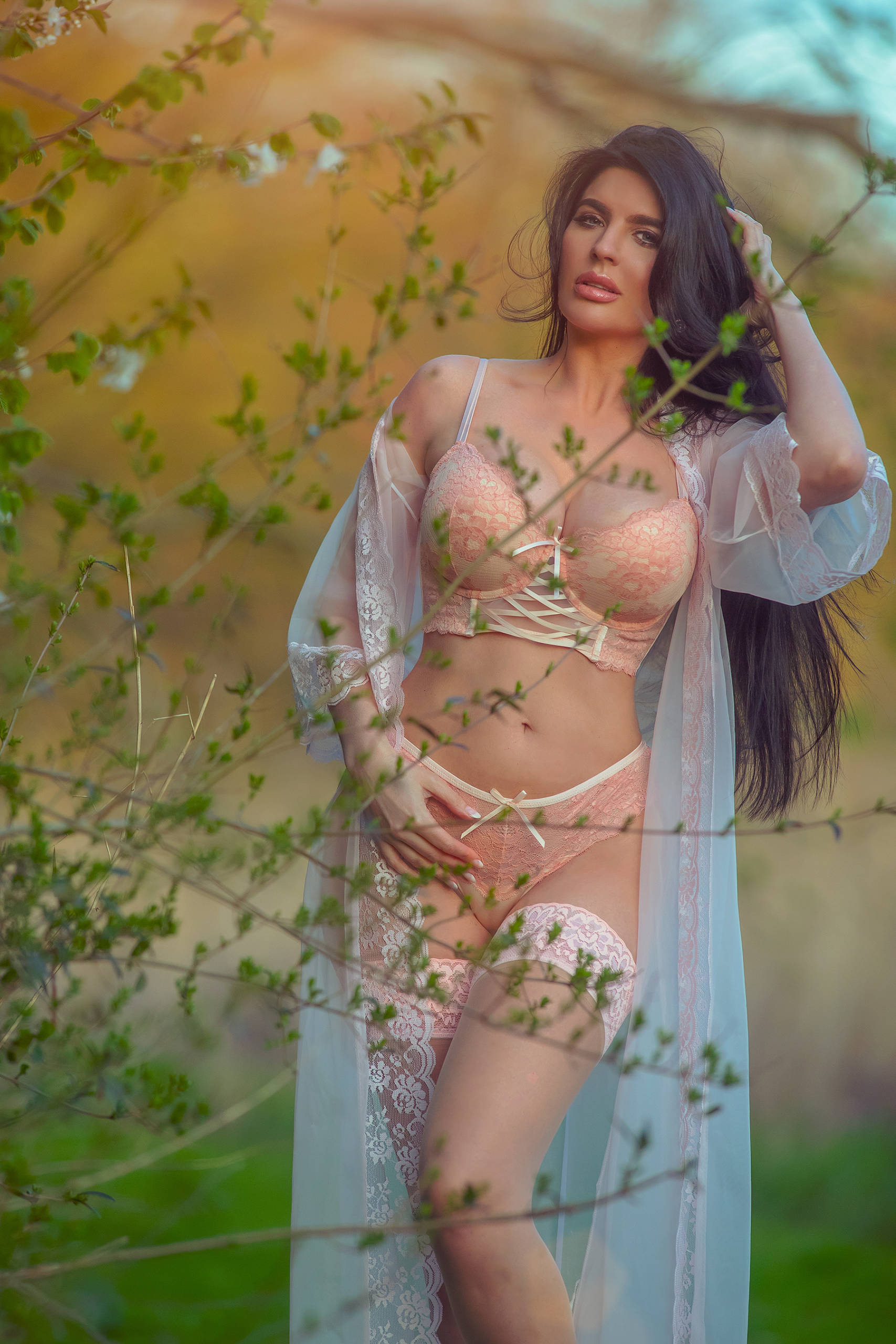 Great actually, it's fun being more personal, and getting to know people one on one. People get to ask questions and spend time with me. I enjoy it, some people are very sweet. And have brought a little smile to my face, I hope to do the same at a time like this.
Do you want to give a message to the people that follow you ?
Yes, I'm sending love to you all. Wishing everyone good health and happiness in difficult times. Surround yourself with things and thoughts, that still make you grow even at a time where life stands still.
Love and kisses always.
Lana x