LANA DEALESSI CALENDAR 2020
€10.00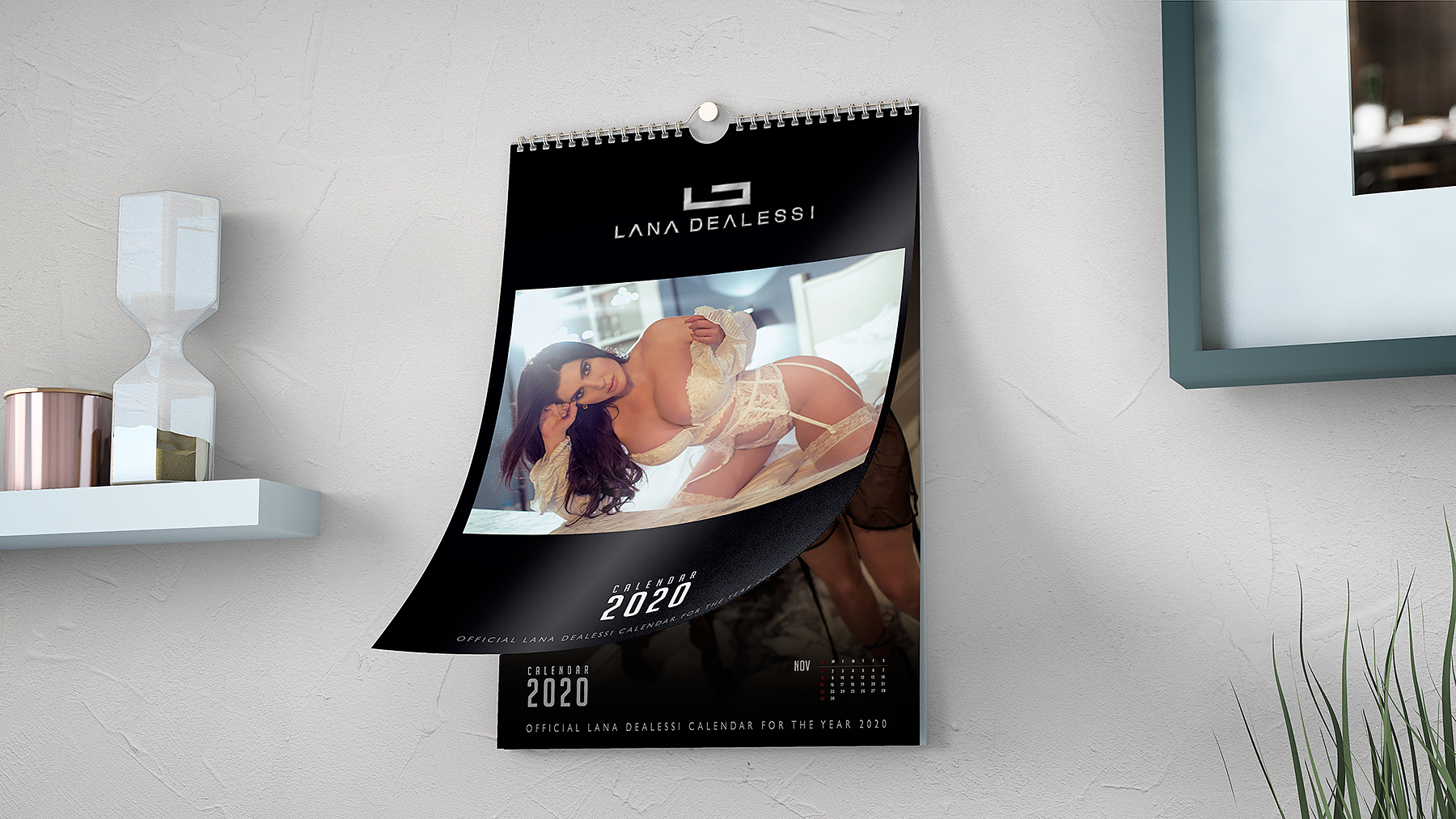 Lana Dealessi Calendar 2020 -13 exclusive hires photos in a downloadable pdf-print file.
Divine moments are guaranteed with the landing of the Official Lana Delaessi 2020 Calendar. 13 exclusive hi-res photos ready for download in a A4 calendar format PDF printfile. Easy setup for your local print store. This product is a digital download, so not a physical calendar.
MEMBERS DOWNLOAD FOR FREE!