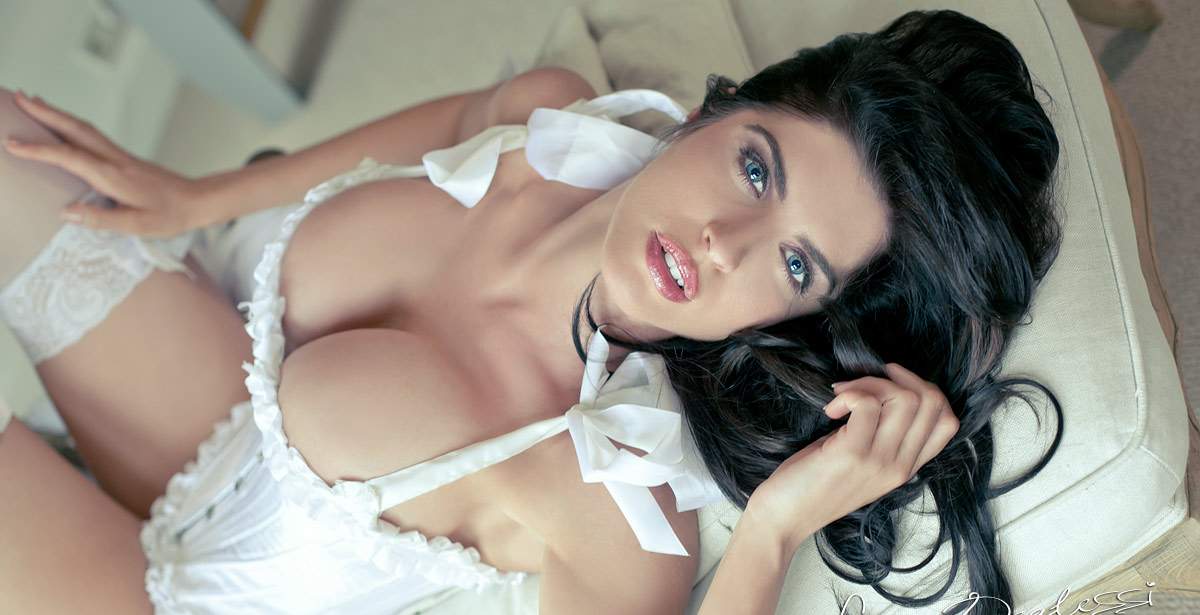 [contact-form-7 id="5″]
If you have any questions please feel free to mail us. These messages will not be delivered to Lana directly. The management will review all mail. Thank you in advance.
Lana Dealessi
Lana Dealessi
HDS Business Centre 3204, Dubai
United Arab Emirates
Phone: (971) 442 – 2096
info@lanadealessi-official.com
Lana Dealessi is a mixture of Italian and British descent. a model Specialising in Lingerie and Cinematic Glamour.